Nature-friendly Art Challenge, Artist in Residence in NAGANO
Artist in Residence Program in SHIOJIRI city, NAGANO, JAPAN
CLIENT:
Sponsored by All Nippon Airways (ANA)
MEDIA:
Plant Paint (Grape wastes from a local wine estate) , Watercolour
DATE:
2020
This is a group exhibition part of Artist in Residence Program in SHIOJIRI city, sponsored by All Nippon Airways (ANA). The program runs through November 2020 to February 2021. The artworks are inspired by local folktales about mischievous foxes and lots of conversation with local people how they live with nature and animals.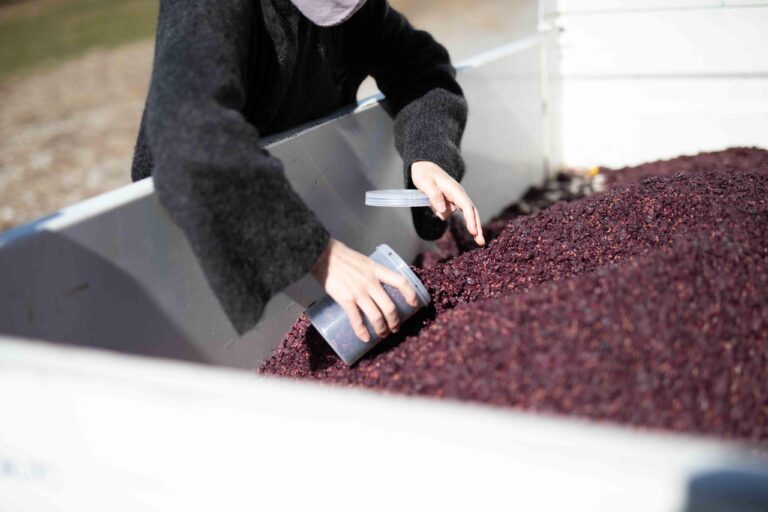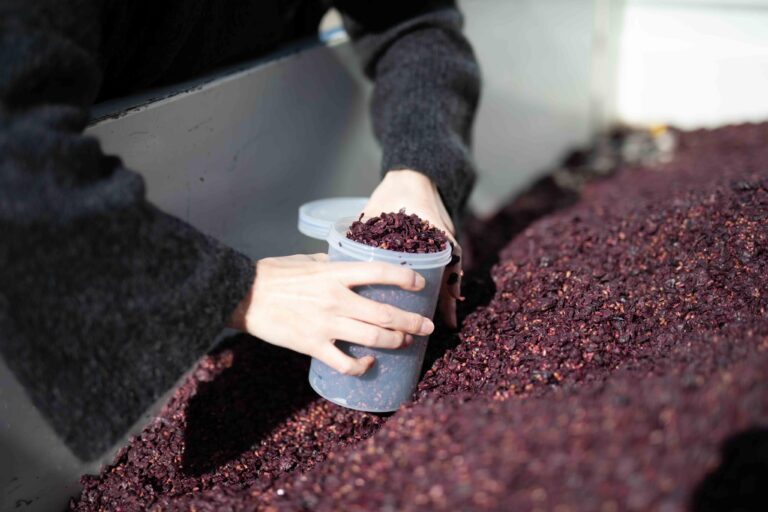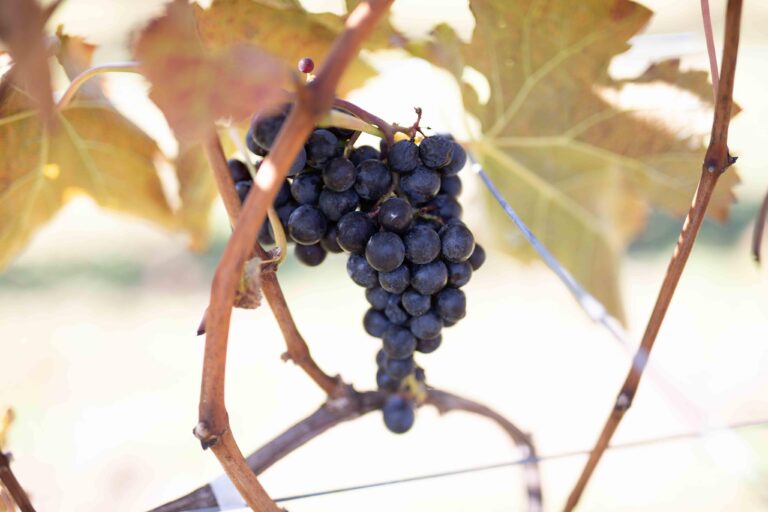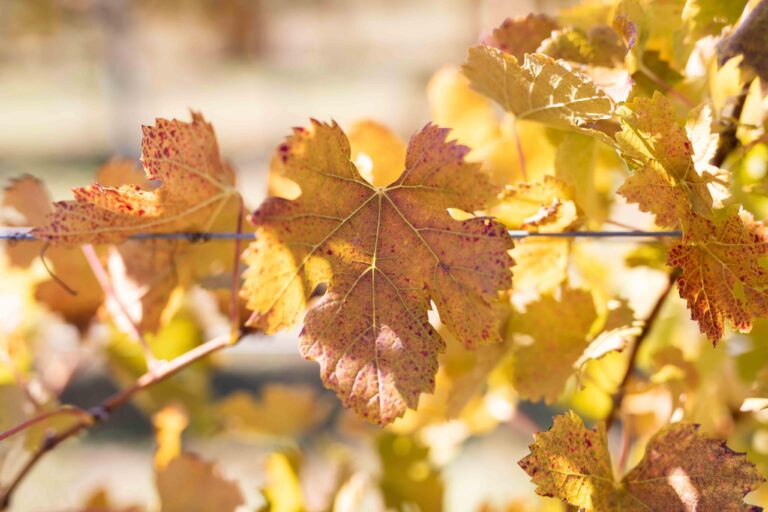 How can I work on my artwork in more ethical way? This is a big issue for me, will be in my entire lifework. 
Throughout the Artist in Residence program in SHIOJIRI city, I found an idea and experimental project started. SHIOJIRI city is surrounded by mountain ranges. People enjoy the most beautiful nature in Japan and local food. I was wondering if grapes could be used for paintings. Because the city is also very famous for good Wine and there are lots of local wineries. There must be grape waste after making wine. Fortunately, I had an access to a fantastic wine estate throughout AIR and they gave me a box of grape waste after straining. Then my experimental painting has started! Stew it, test it, mix it with normal paint and test it…. very exciting! 
Additionally, wood waste from old house (more than a hundred) is used as a canvas for my paintings.
 Primary medium is grape wastes from a local wine estate. Grapes gives a variety of colour palette – Magenta, Purple, Light Pink, Sepia, Light ~ Dark Beige and Brown, Moss Green…  A few of colours mixed with normal watercolour – Light Yellow, Green and Blue.   
For commissions, collaborations or just to say hi, please get in touch with me.