CLIENT:
Private Commission
USE:
Original iPhone sticker
MEDIA:
Watercolour
TOOL:
Photoshop
DATE:
2019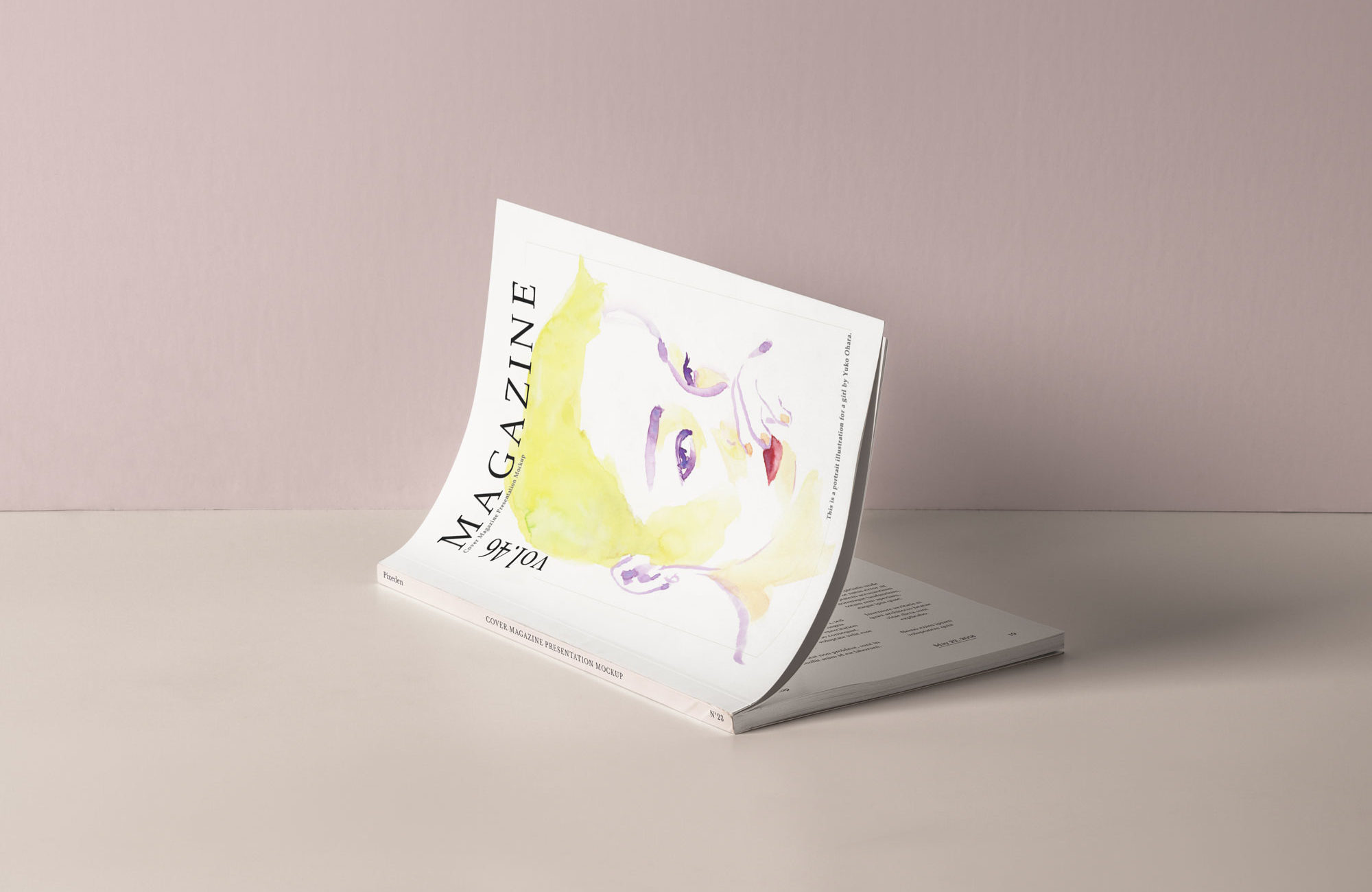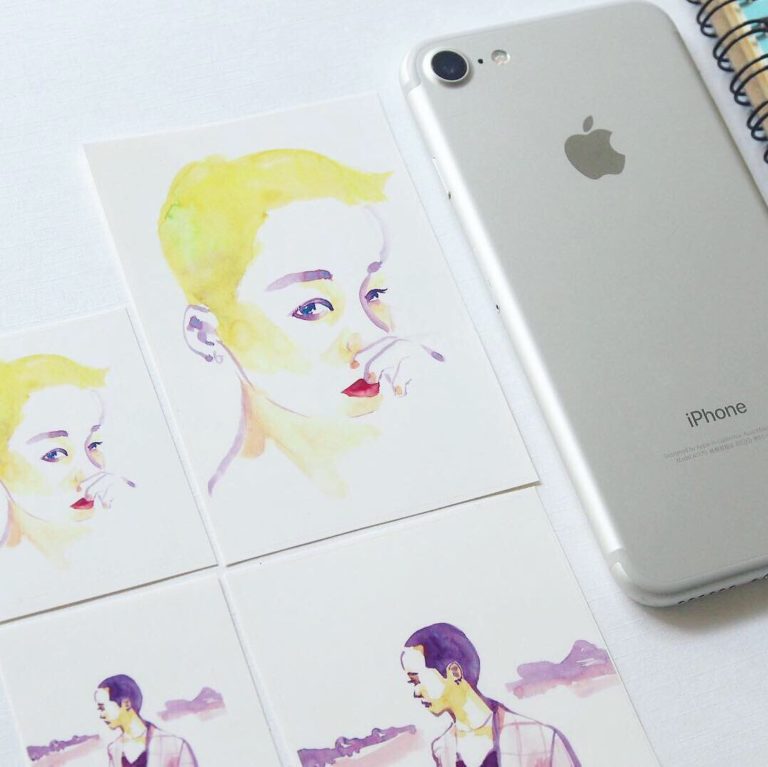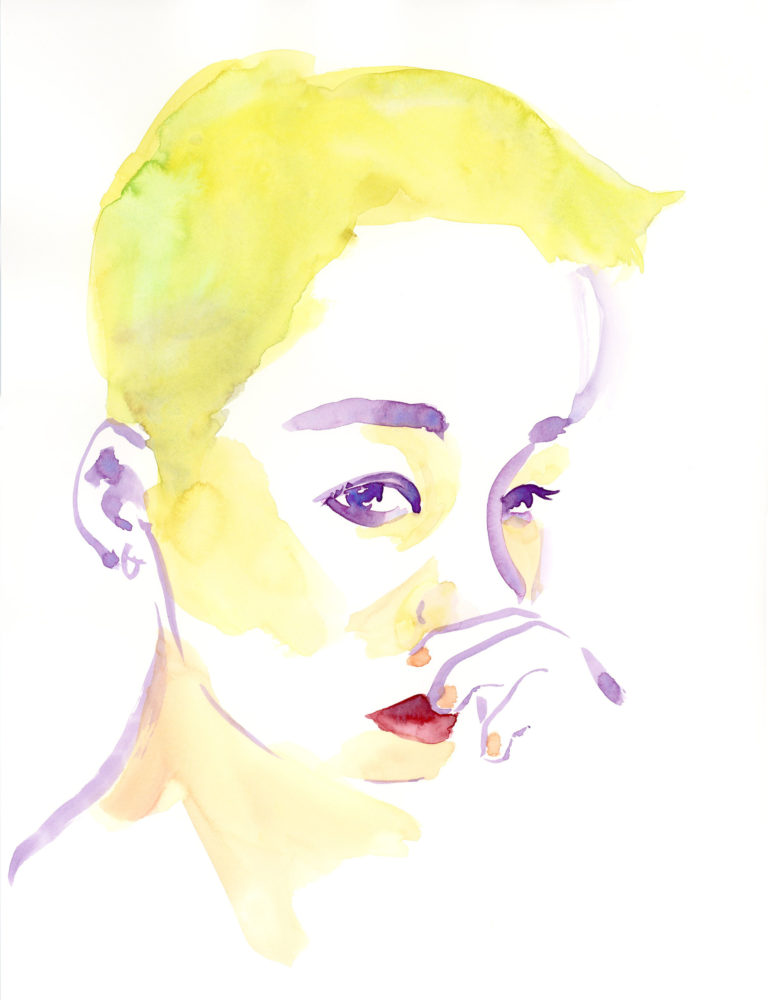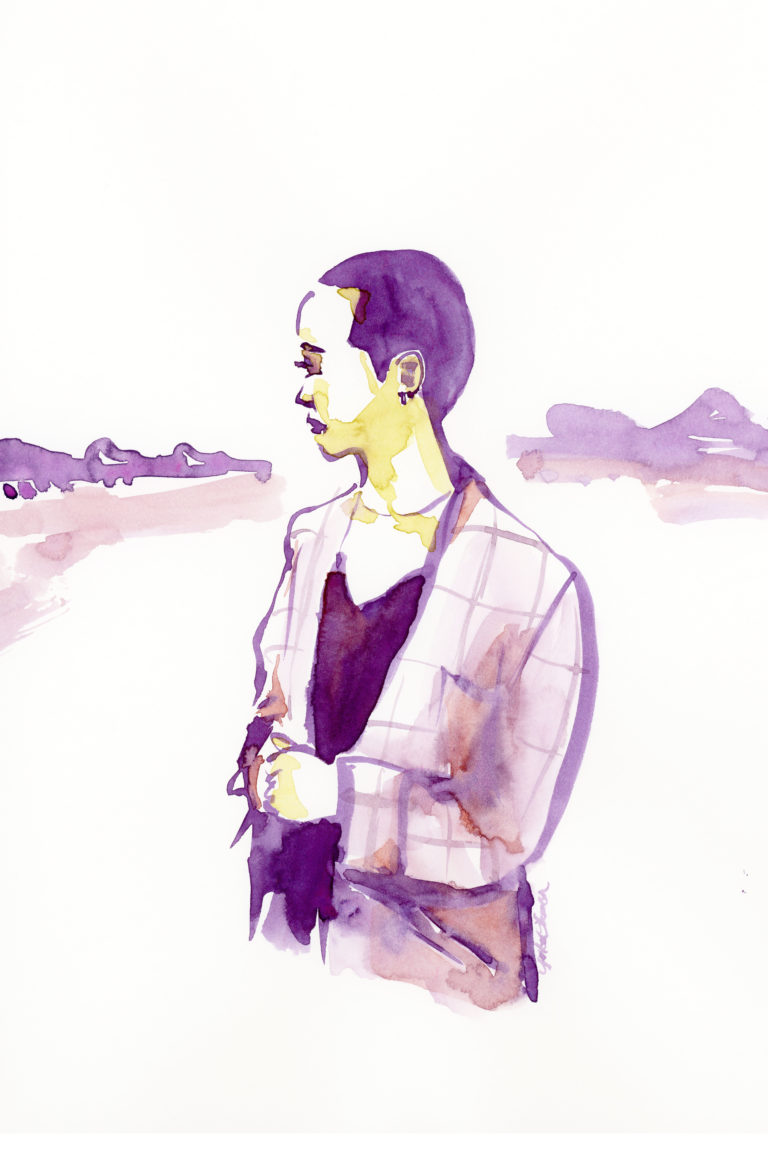 Private Commission work for Chiharu, she is a beautiful hair dresser in her own fashion style. Her Portrait painting turned into iPhone stickers with 2 types of design, 2 different sizes.
I assume that this painting will work well in Fashion Magazine cover like the first picture above!
I focused on capturing a her aura and personality. To find out and create HER colour palette, I have done lots of experimental works. You can find some of the experimental drawing on my Behance project page. 
For commissions, collaborations or just to say hi, please get in touch with me.