CLIENT:
Personal Project
MEDIA:
Watercolour and Ink
DATE:
Since 2019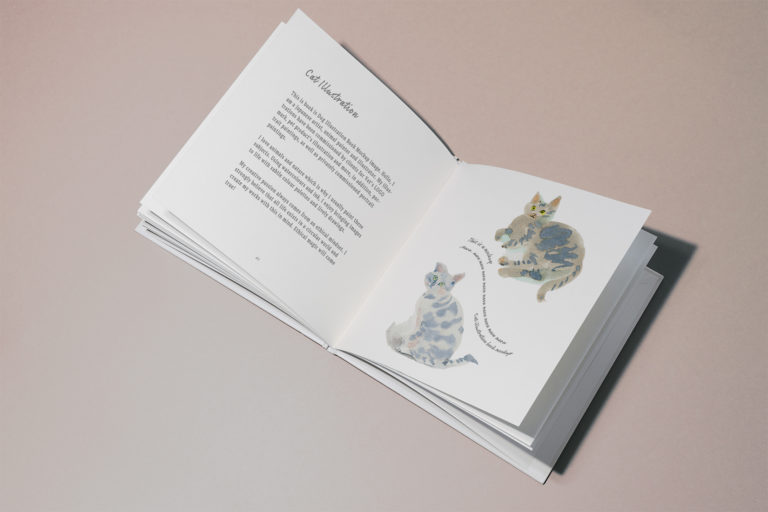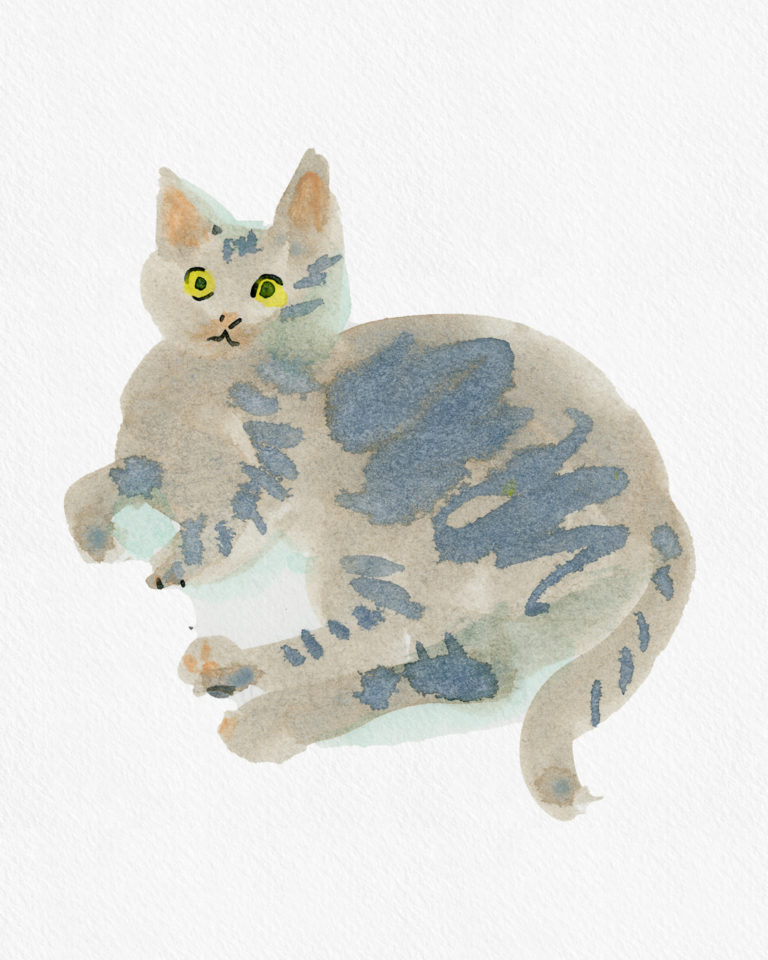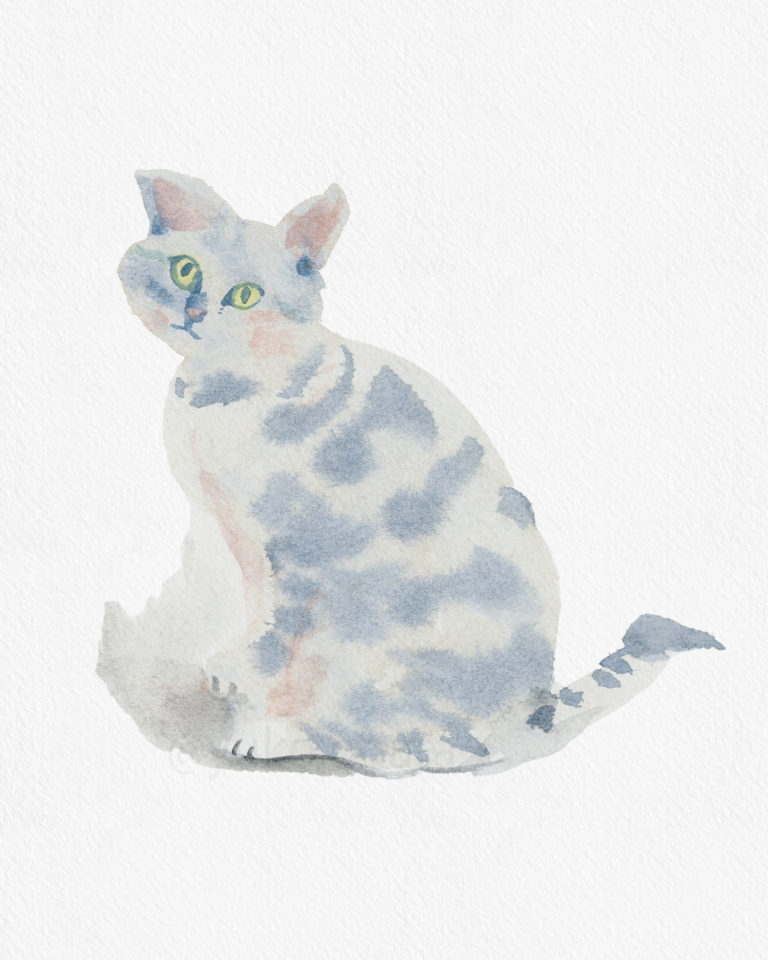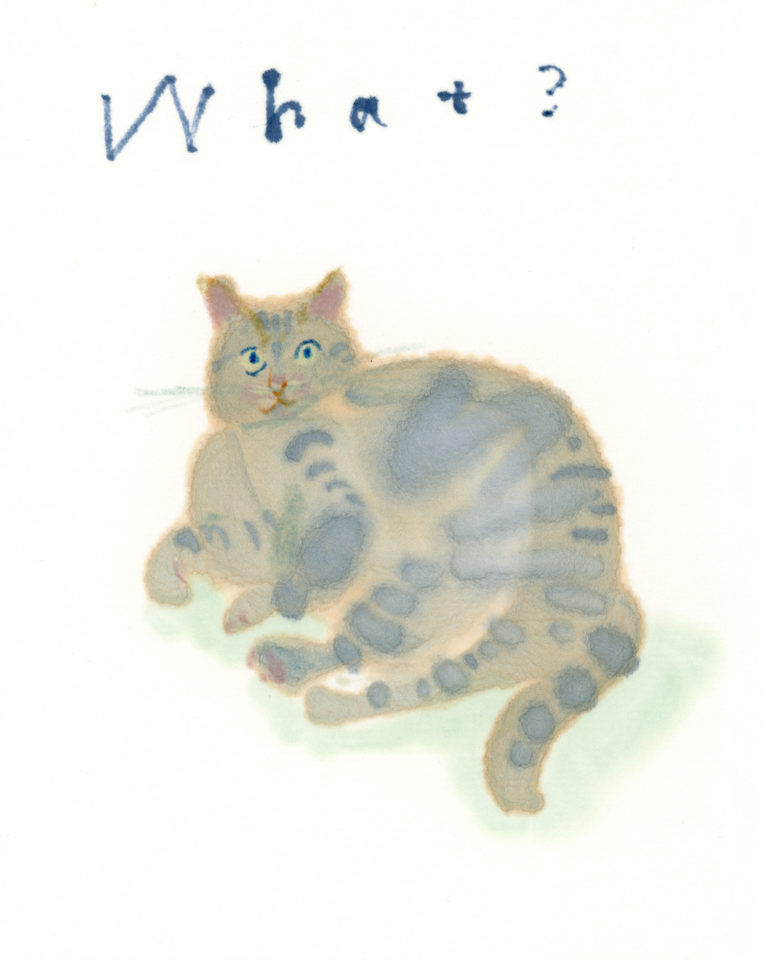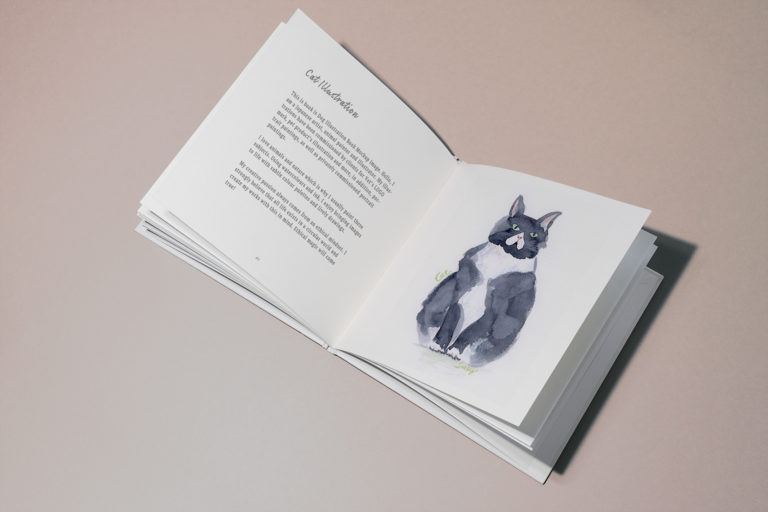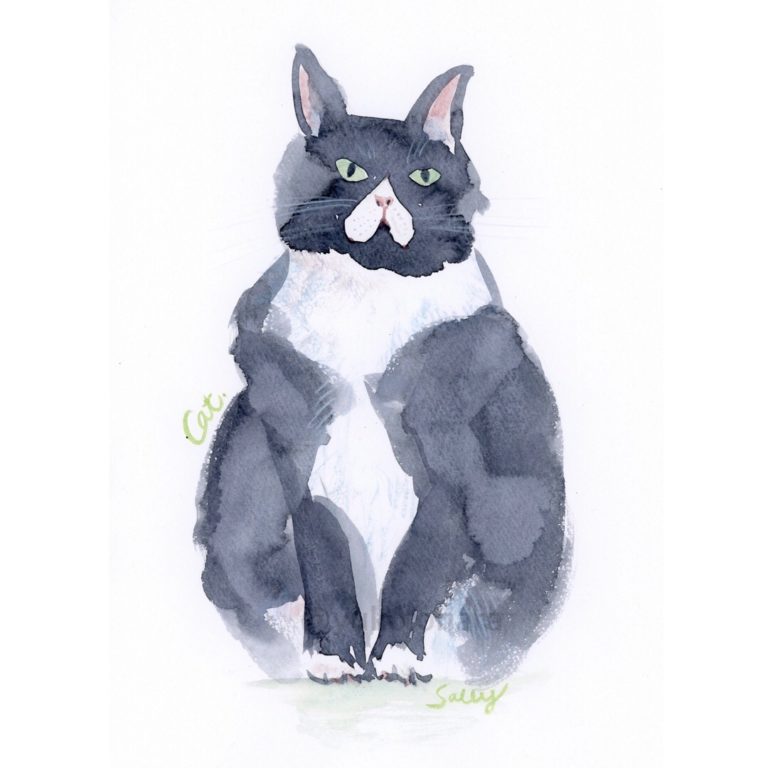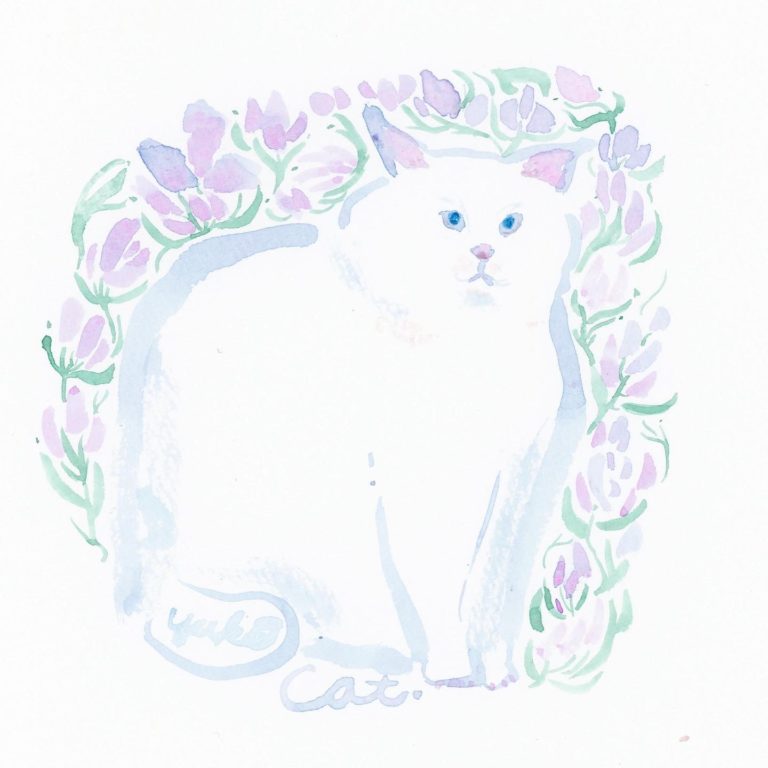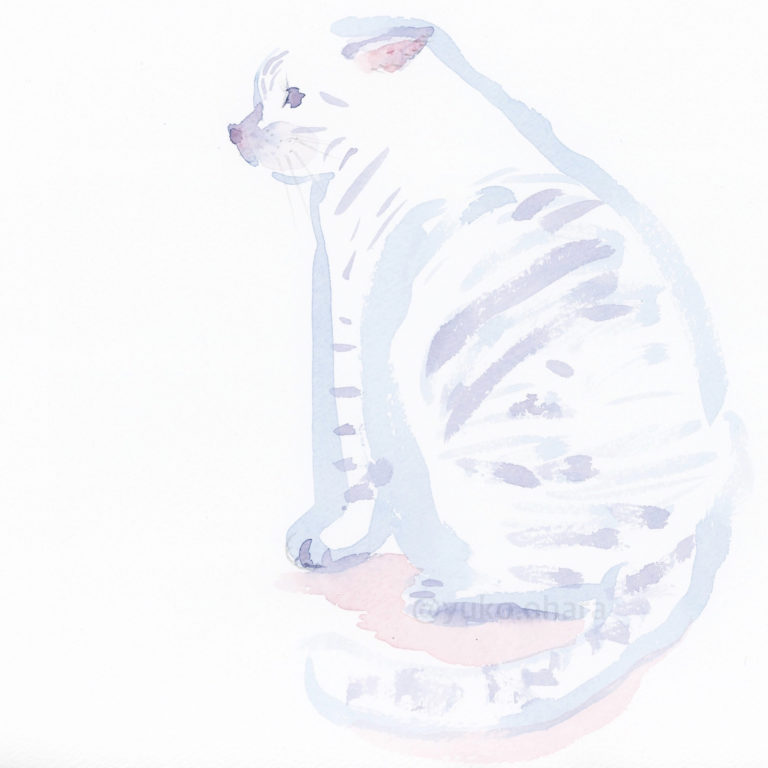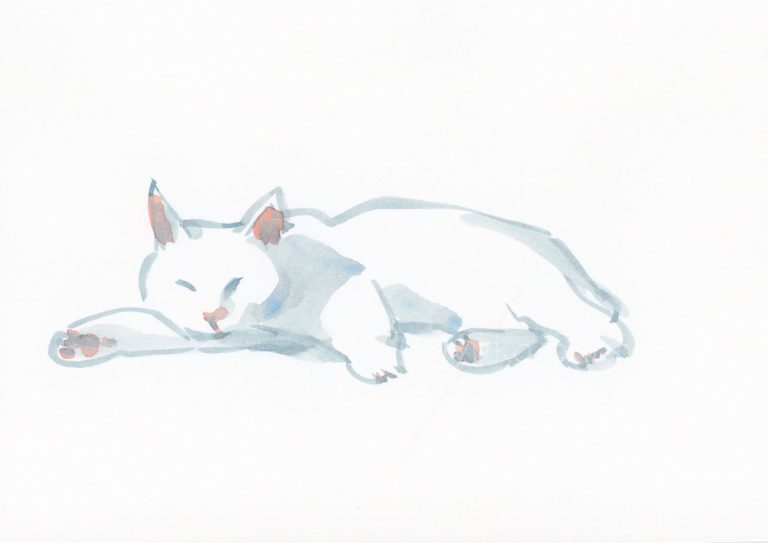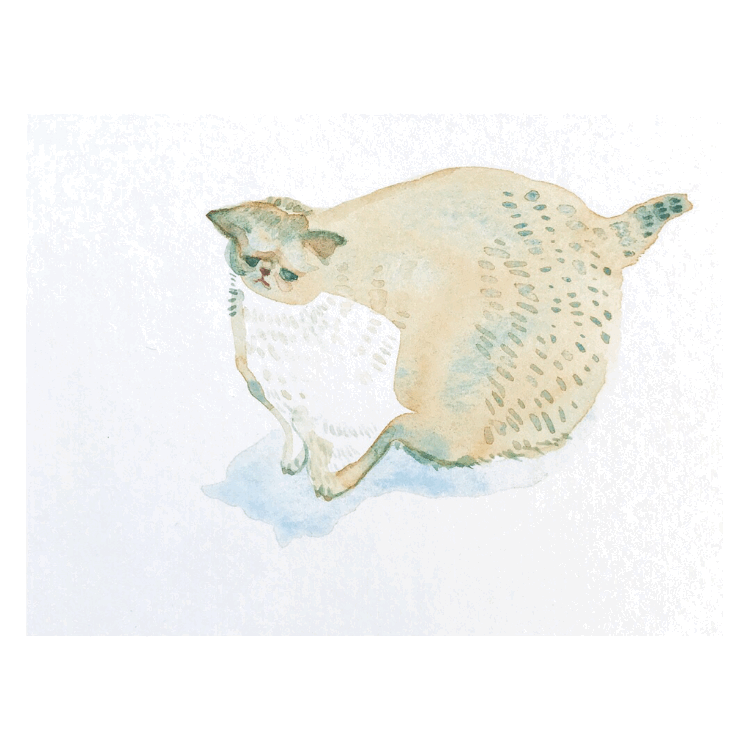 It's my Personal Project Painting series of beautiful cat wherever I find. Some of these works  have turned into original goods like Phone case, Coffee mug, Throw pillow, Wall clock, Stationaries and more! You can find out more fun on my Shop.
Commission work for Your beloved Cat!
I know your beloved dog is more than pet. Your beloved cat will be a favourite work of art. For Commission work, please feel free to ask me via e-mail.